Hydrotherapy Session Pricing

*We understand from experience that most people will benefit from a series of colon hydrotherapy sessions,
especially if they have never had a colonic or if it has been over a year since their last session. The frequency of
these sessions varies from person to person and will be discussed at your first appointment. Therefore, if you
purchase a package of 3 or 6 sessions at your initial visit, we waive the $150 fee.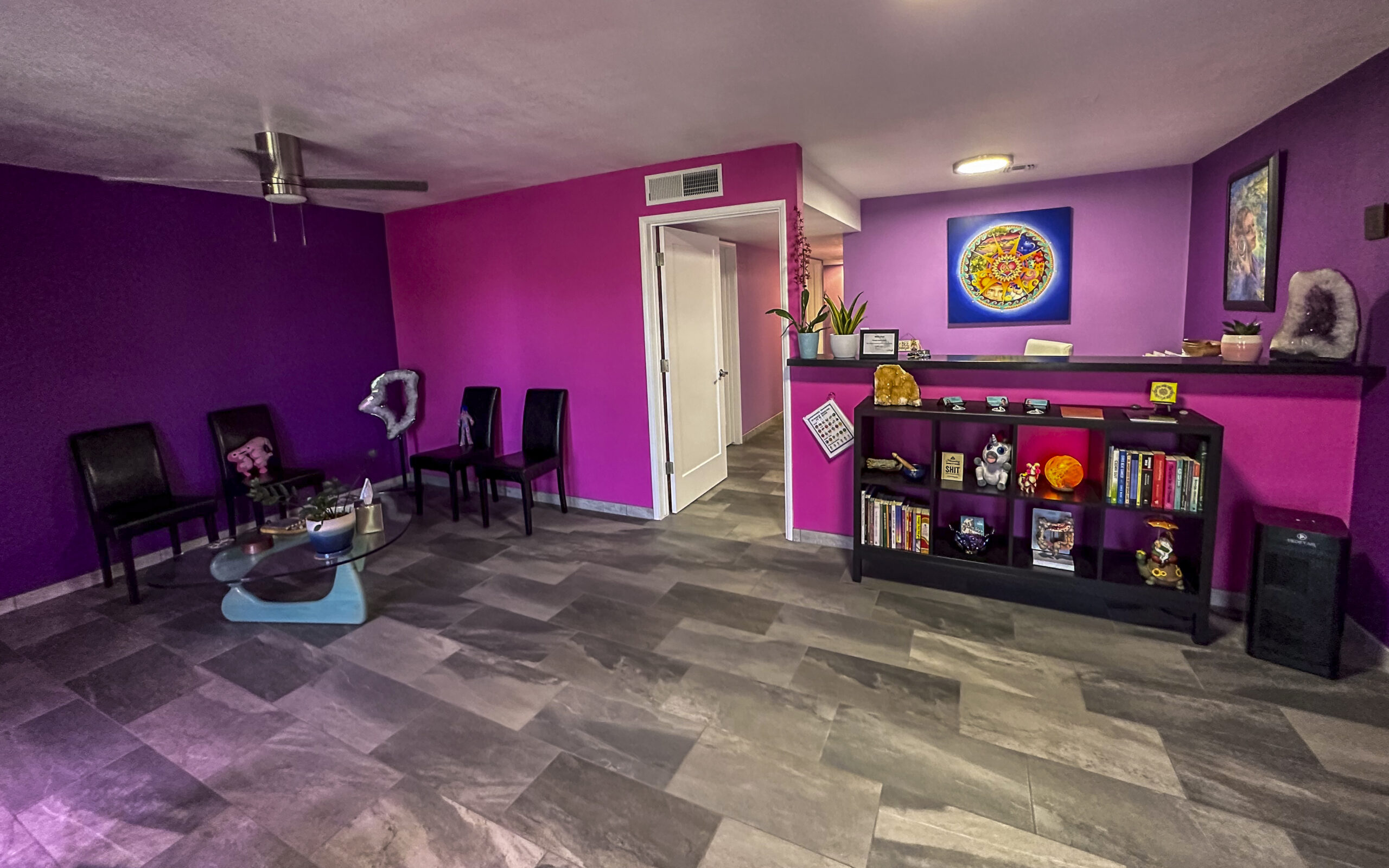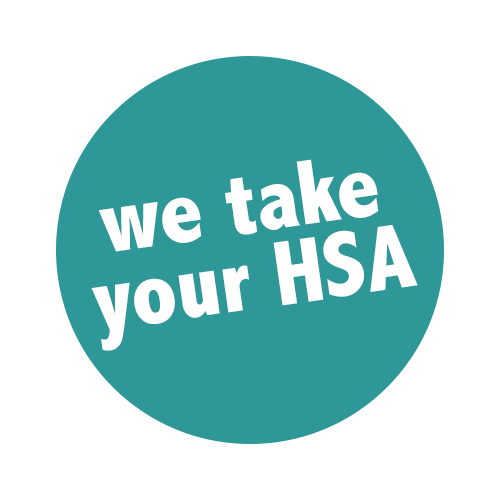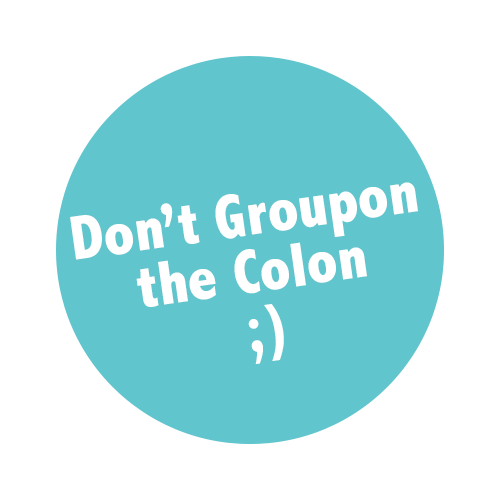 CANCELLATION POLICY
Please call our office if you are unable to attend an appointment. This time will be then available to someone who is in urgent need of treatment. Any appointment not cancelled 24 hours in advance is subject to a loss of your pre-paid session or a $130 fee.